MEET THE MEMBERS/TRUSTEES
Our Members
Jane Owens MBE FRSA
Member & Trustee
Jane chairs the Oak Trees Multi-Academy Board. She is also a governor at a local primary school, chair at a local primary school and chair at a local secondary school. Jane also chairs the Peninsular MAT Board. Jane is also currently chairing an Interim Executive Board at a local special school at the request of the Local Authority. Jane was appointed as one of the first cohort of governors designated as National Leaders of Governance in 2012 and she was re-designated in 2014 by the National College for Teaching and Leadership. Jane also freely supports and mentors local and national Chairs of Governors (referred to as 'deployments'). Jane works locally and nationally completing External Reviews of Governance, Health Checks and Performance and Impact Reviews across all sectors and formed her own company Purple Governance in 2014 to cover her wider role as a governance consultant. She is a telephone consultant for The Key for School Governors and also Chairs Edsential.
Jane was awarded an MBE in 2016 for services to education and also holds several personal memberships: Fellow of the RSA, member of the National Governance Association, member of nasen, member of ICSA - the governance institute and a proprietor at The Athenaeum in Liverpool. She is also a Guiding Ambassador for Wirral and a trustee at a local charity.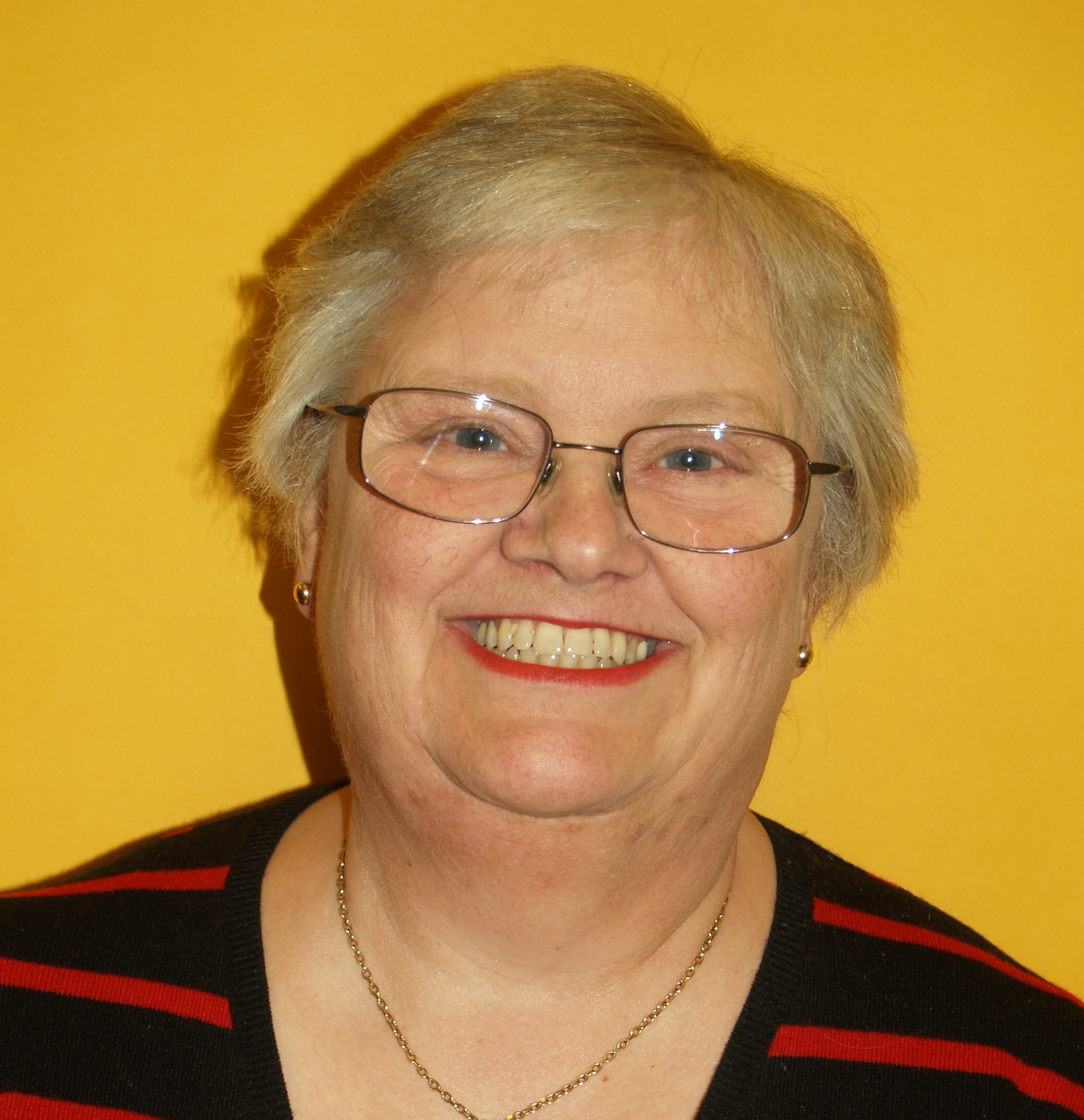 Lesley's first term of office as a Governor was when her children were pupils in the 1980's, when she was also Chairman of the PTA. She is now pleased to be a governor for a second time, with her grandchildren happily attending the school. Lesley's Governance roles have included being Chair of Governors of a Middle and a Secretary School. Her career was mostly at the University of Liverpool, where she became Quality and Systems Manager in the Careers Service. In the past she served for eight years as a member of Wirral Borough Council and since 1997, has been a Lisensed Lay Minister at St John the Baptist Church in Meols. She is currently Lay Chairman of Wirral North Deanery in the Diocese of Chester.
Janet has been involved in education since she qualified as a teacher in 1976. She developed a particular interest in the education of young children and for the last 16 years of her career before her retirement in 2013, she worked for Wirral Borough Council in the field of early education and childcare. The opportunity to serve as a Trustee is one that she relishes and she believes her passion and professional expertise can contribute to influencing the quality of education and care for all our children. On a personal level she enjoys craft activities, walking her lively goldie and cooking.
As a former pupil, Zoe spent seven happy years at Stanton Road and is proud to have been part of the School community since December 2013 as a Parent Governor. Following secondary education at Wirral Grammar School for Girls, she studied English Literature and Sociology at Liverpool Hope University. After graduation, she joined her current employer, a large accountancy firm in Liverpool. Zoe now works part time advising a portfolio of small and medium sized enterprises and owner managed businesses, both in corporate tax compliance matters and advisory work. She is also responsible for delivering the organisations contribution to local charitable and social enterprise projects.
Outside of her work interests, Zoe enjoys spending time with her family and friends, being a School Governor and a member of the Girl Guiding where she is also Bebington Division Secretary.
Carole is an extremely experienced school Governor, both in the Primary and Secondary sector across 6 schools over 35 years. She has been Chair of Governors at Church Drive Primary for 27 years, overseeing significant changes to the school building and workings. She is a former police officer in Cheshire, worked for Wirral Council as a school escort for 27 years and is now closely involved with the Federation of Small Businesses.
Richard has been a Governor at Great Meols Primary School since 2014 and has been a member of the Finance Committee along with the Pay and Personnel Committee. He qualified as a solicitor in 2001 and is employed as an Associate Solicitor at DWF LLP specialising in insurance fraud. Richard was previously a member of the PCC at St John the Baptist Church in Meols, along with having been a coach at AC Hoylake for over 3 years.
Adam is the Chief Executive for Nasen (National Association for Special Education Needs). Adam is a National Leader of Governance, Chair of Meriden Primary School, Vice Chair of Stivichall Primary School and a Trustee at two MATs. Prior to this, Adam held a number of senior education roles including Director of the Centre for Professional Education at the University of Warwick and Academic Principal for IGGY (an educational social network for gifted teenagers).
Alan has extensive finance, business advisory and business development expertise from over 30 years of a banking career and, subsequently, over 10 years with two accountancy firms and a business finance company. He also has Non Executive Director experience in the public sector.
Away from the private sector, in 2006 Alan was appointed NED at his local NHS hospital, now Wirral University Teaching Hospital NHS Foundation Trust, where he chaired the Audit Committee. After completing two terms of office, Alan left in 2011. In 2013, Alan was appointed NED at Wirral Community NHS Trust (now Wirral Community NHS Foundation Trust) and was reappointed in 2015. Alan chaired the Finance & Performance Committee and was the Freedom to Speak Up Guardian. Alan left the Trust when his NED tenure ended in August 2017.
Simon is an independent services professional with expertise in delivering Human Resources, Technology Services and Business Change programmes. This is Simon's first appointment as a trustee board member and he is looking forward to working with all of the Oak Trees Academy team.
Jeanette is senior HR Practitioner with significant HR leadership experience gained within commercially focused organisations in a variety of industry sectors, including manufacturing, distribution, retail, financial services, banking and football.
With much experience gained within large multi-national and national organisations, Jeanette has also spent time working in a consultancy capacity and as a professional interim where she delivers a blend of strategic leadership with tactical HR management. This blend of experience has positioned Jeanette as a true business partner, accustomed to supporting and coaching senior management teams in delivering against both challenging 'business as usual' and transformational people agendas in unionised and non-unionised environments.